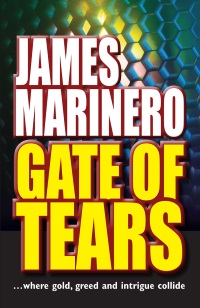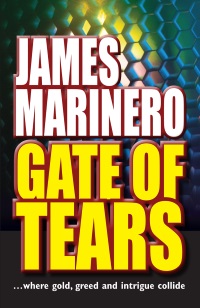 So much of what I wrote about in my 2011 technothriller 'Gate of Tears' is turning into reality.
The Chinese expansionism (especially in the South China Sea, but also Africa) is accelerating.
Chinese hypersonic aircraft carrier busting missiles threaten Western carrier groups which are enforcing international shipping routes.
We read abour more political tension in the RedSea every day.
China is making frightening progress with technology to track individuals.
In my first technothriller the Chinese used nano-scale implants for tracking and 'nudging' individuals. The 'nudge' is a jolt of pain to the sixth vertebra. How far away from that are we (or the Chinese)?
I think that my predictions show that we are headed into a frightening future.
One final thought: Did Covid10 come from a Chinese laboratory?
As I write the jury is still out on that.
What will the next 10 years hold?