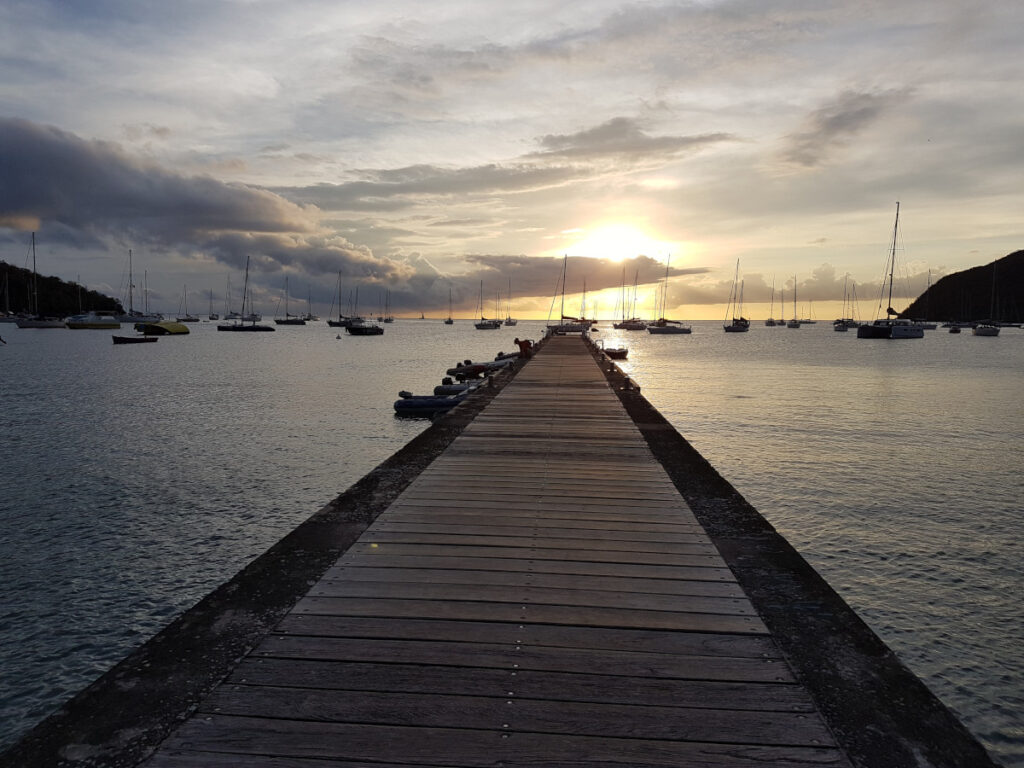 The Dock on the Bay is a home port for those who are multi-genrelational (sic) in their writing, lifestyles and thinking. Itinerants, hobos and sailors are welcome, but don't expect food, drink or money. And don't expect many views either — after all, you're off course, of course.
This is my publication on Medium and has 300+ of my stories on topics ranging from nuclear fusion to the Ukraine war, from travel to artificial intelligence.
I've been lucky enough to have lots of support and have many hundreds of followers.
Start reading…